Advanced analytics for energy, utilities, and oil and gas
With the rise of high-efficiency alternatives and a focus on environmental, social, and governance goals, the energy sector is changing rapidly. Spotfire's real-time data discovery and visualization solutions empower the energy industry to tackle these complex, dynamic challenges.
Spotfire energy solutions deliver reliable data so energy companies can keep people and communities safe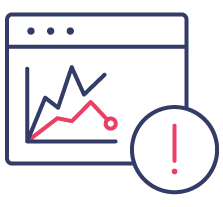 Process control optimization
Identify and respond to spikes and dips in energy consumption. Using a combination of IoT devices, historical data, and data science, energy companies can identify abnormal conditions in real time and raise alarms before events turn into critical issues.
Proactive intervention and response
Detect process issues immediately and predict undesirable states before they happen with real-time energy data. Create alerts within Spotfire so team members can respond proactively.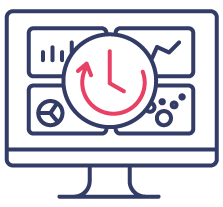 Real-time safety management
Capture sensor data in real-time, visualizing it on dashboards and modeling future probabilities to enhance operational intelligence. Minimize your company's risk exposure and avoid potential accidents by capturing key data from equipment and field personnel.
Market engagement
Gain market insights by accessing 360-degree views of your customer's consumption patterns, behavior, and trends. Improve your customer interactions through personalized marketing, fueled by data science, to target audiences for the best possible engagement.
Supply chain resilience
Aggregate and analyze data across the entire value chain to optimize processes, performance, and profit. Use predictive analytics to forecast demand and optimize routes.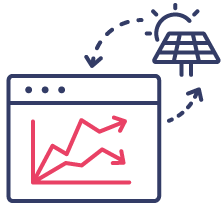 Resource utilization
Improve yield, reduce costs, and minimize downtime with anomaly detection across the enterprise. Whether it's a solar panel, transformer, oil well, or other equipment, you can use sensor data to track use and predict future maintenance.

Hunt Oil stays ahead of the curve with smart IoT drilling
18–24 hours to spot patterns in new data
With the help of the Spotfire Drilling Accelerator, Hunt's Smart IoT Drilling System uses the Spotfire platform to provide a single, real-time view of analyses.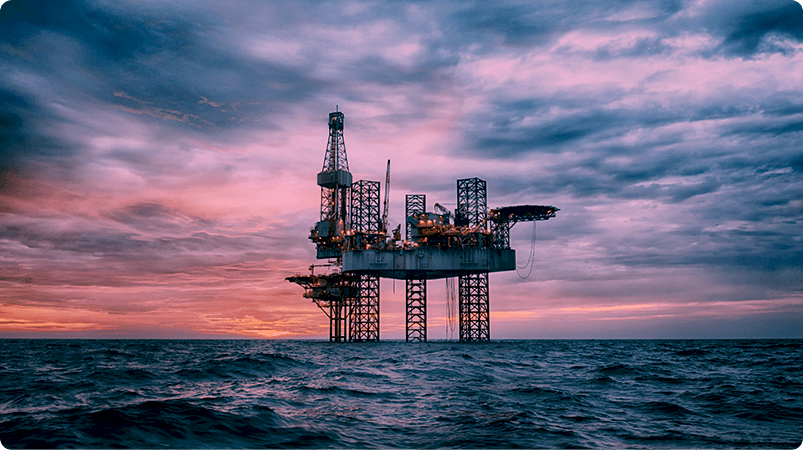 Gain faster business insight with Spotfire Accelerators
Gain valuable "pit to port" metrics for resource organizations in the mining and minerals sector
Consume drill head data from oil rigs and share analytics with drilling engineers
Learn how Spotfire partners with enterprises around the world

Ready for immersive, real-time insights for everyone?