Low-code custom analytics apps
Spotfire® Mods are innovative "grab and go" custom visualization and analytics apps that leverage the power of Spotfire® for a seamless, fit-for-purpose analytics experience. The Mods cloud-enabled framework makes it easy for anyone to build, share, and use.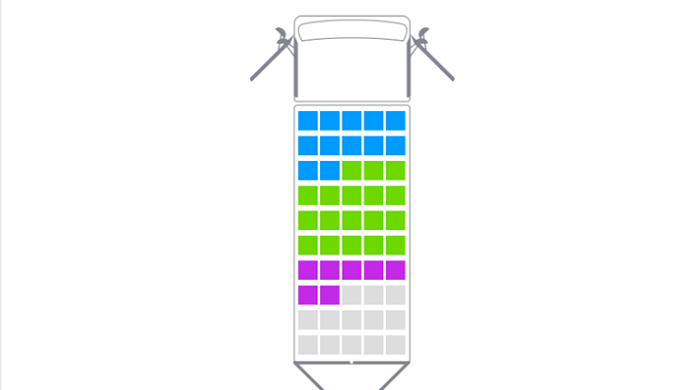 Vehicle Loading Mod
Vehicle Loading Mod is just like a Bar chart but more graphical; showing percentage loading of a vehicle capacity and with the ability to show state of cab or cargo doors open or closed.