Real-time dynamic pricing to meet demand in your industry
Increase business agility with enterprise-wide analytics
Use market data to predict upcoming demand and price products and services appropriately. Spotfire® software creates dynamic pricing models using real-time industry trends to quote fast and profitable pricing for your business.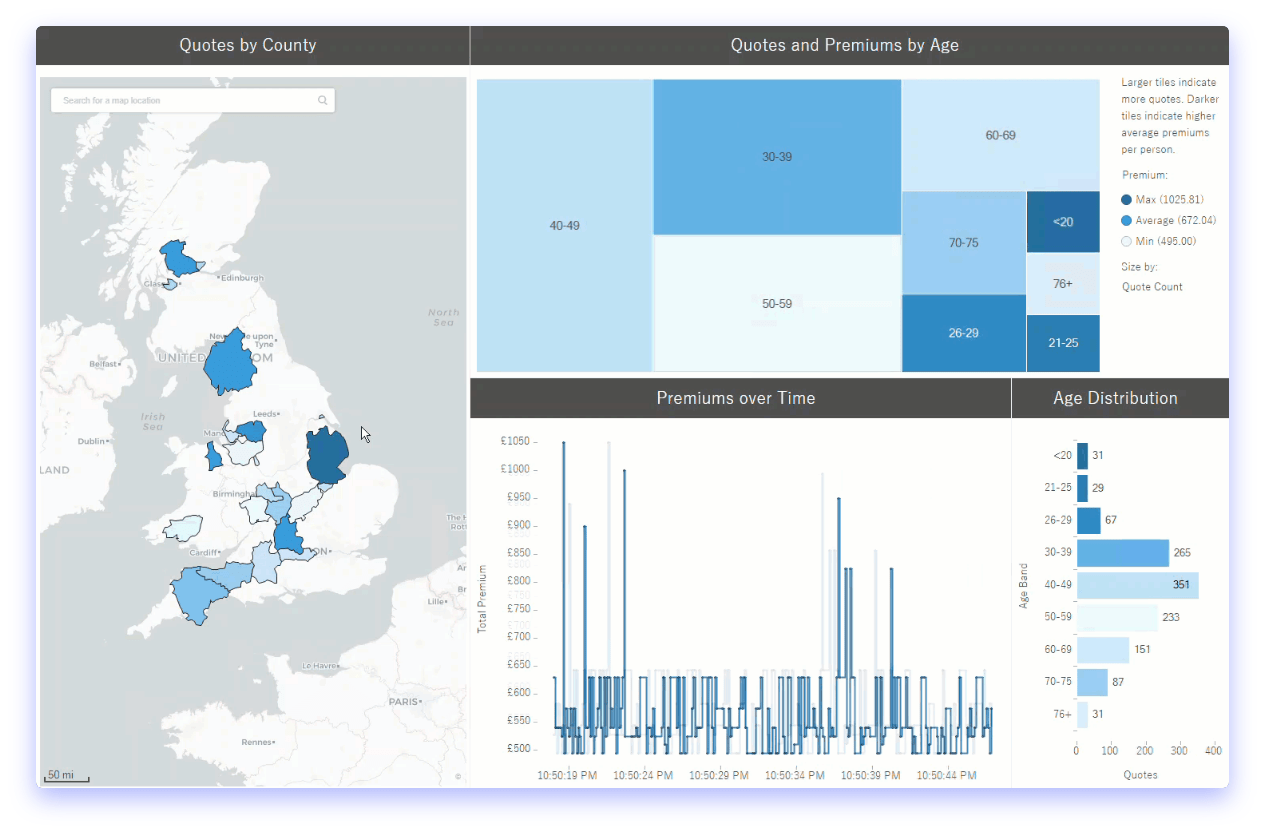 Price goods and services based on today's supply and demand
Adapting to market changes quickly

Respond to industry risk and changing market conditions in real time when determining pricing. Tailor pricing to meet customer expectations and provide quotes and bundles based on past and current customer behavior.
Proactive pricing

A 360-degree view of your data allows you to proactively set pricing based on current supply and demand. Adjust ticket prices based on real-time information showing the most popular destinations for travelers.
Real time pricing models

The energy industry is in a constant state of flux, with prices rising and falling by the minute. Create pricing models in Spotfire to ensure you're keeping up with market demand in real time.
See dynamic pricing in action
Dynamic pricing accelerator

Take control of your pricing platform with Spotfire analytics.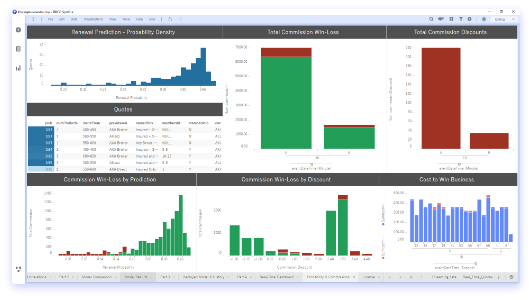 Save time and money today with dynamic pricing.