The self-service analytics platform that empowers businesses to analyze data, share insights, and take action
Organizations accelerate data-informed decisions at scale to reduce costs, improve quality, mitigate risks, and increase revenue.
Go beyond basic BI dashboards to a single analytics platform for real-time data exploration. Backed by point-and-click, no-code data science, Spotfire allows for even the non-developer to analyze both data-at-rest and data-in motion—together—for faster insights and better business outcomes.
Prepare and explore your data easily

In-line data preparation and data wrangling simplifies your workflow when prepping data

Empower all with embedded data science


Pre-packaged, no-code data science plus native Python and R engines speeds high-value insights

Experience visual data exploration that's best-in-class


One unified analytics platform lets you analyze both data-at-rest and data-in-motion together

Enable real-time decisions seamlessly


Improve streaming predictions and custom application building by refreshing models in real-time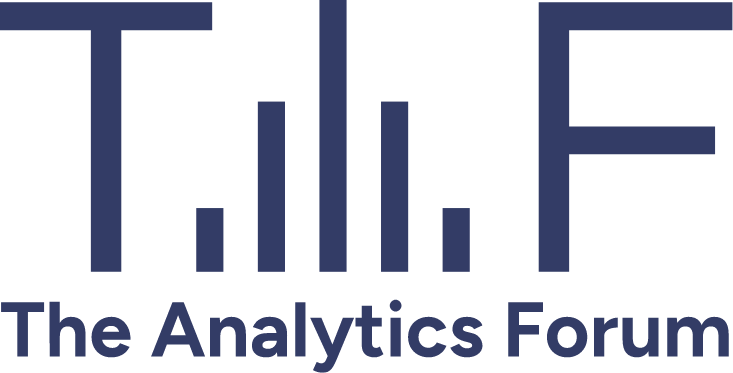 TAF 2023 sessions now on demand
The Analytics Forum (TAF) delivered on its mission to inspire, inform, and lead through innovation.
Spotfire, any way you want it
Choose a Spotfire deployment to fit your needs: on-premises, cloud, or hybrid.
A seamless, single-pane-of-glass experience for visual analytics, data discovery, and point-and-click insights.
Democratize, collaborate, and operationalize machine learning across your organization with trusted, governed data science models. Track and improve the understanding of data science model performance at scale, all in one visual analytics platform.
Apply learning algorithms to live streaming data in real time, whether embedded in applications to automate decisions or surfaced in operational dashboards for business experts.

Spotfire powers leading companies around the world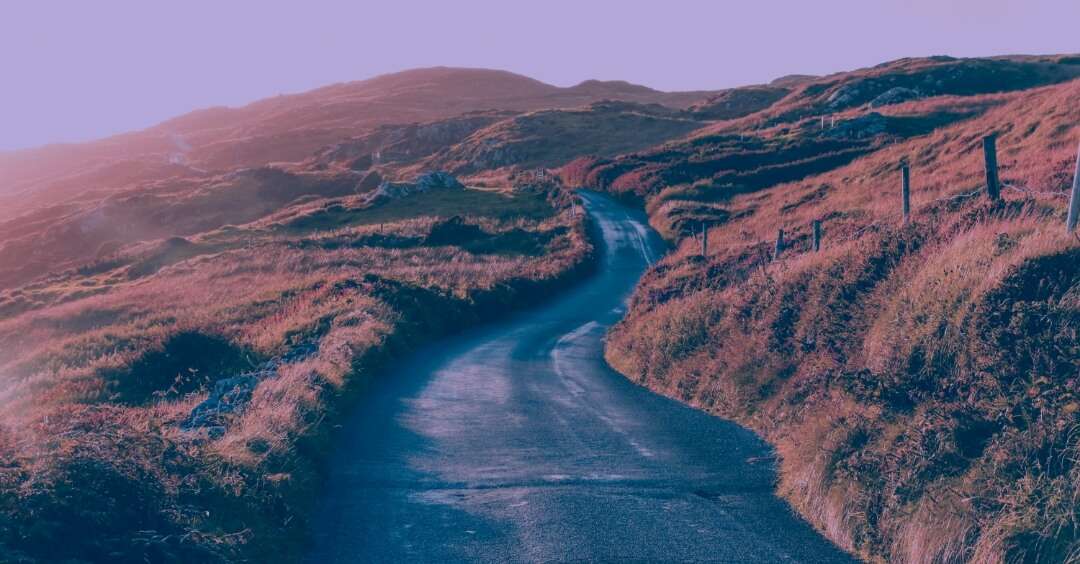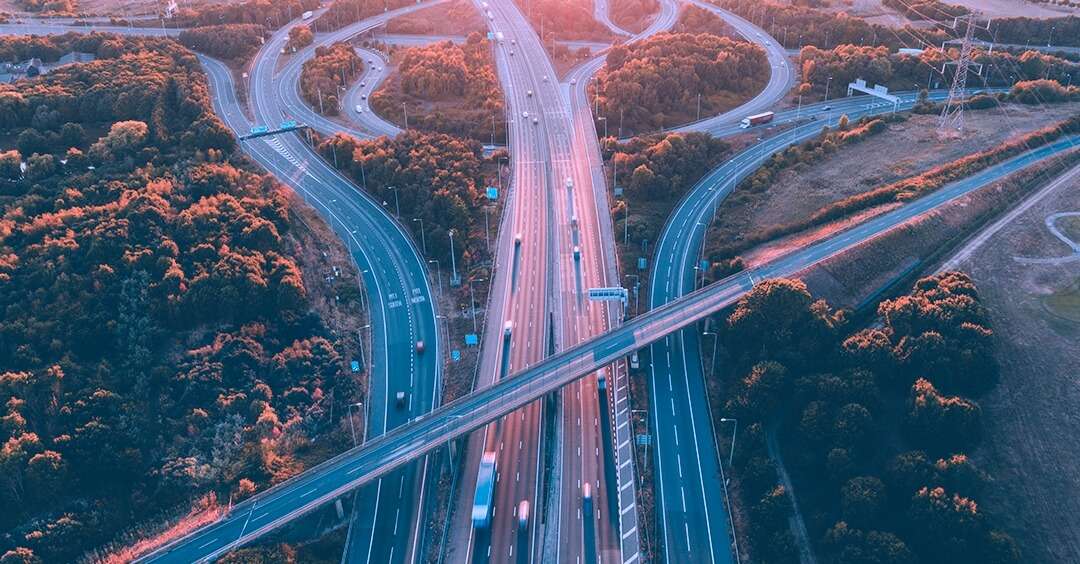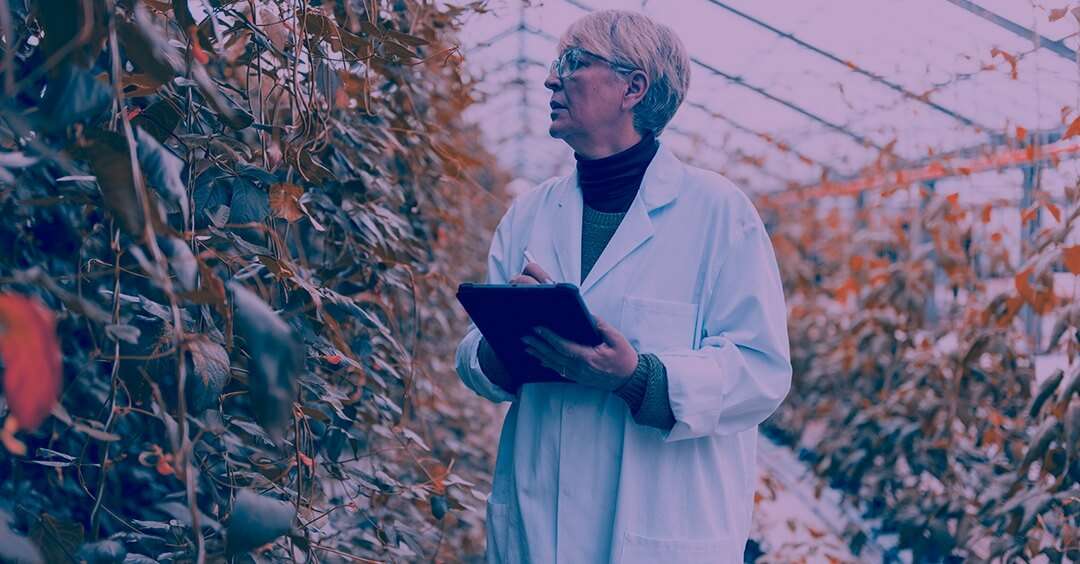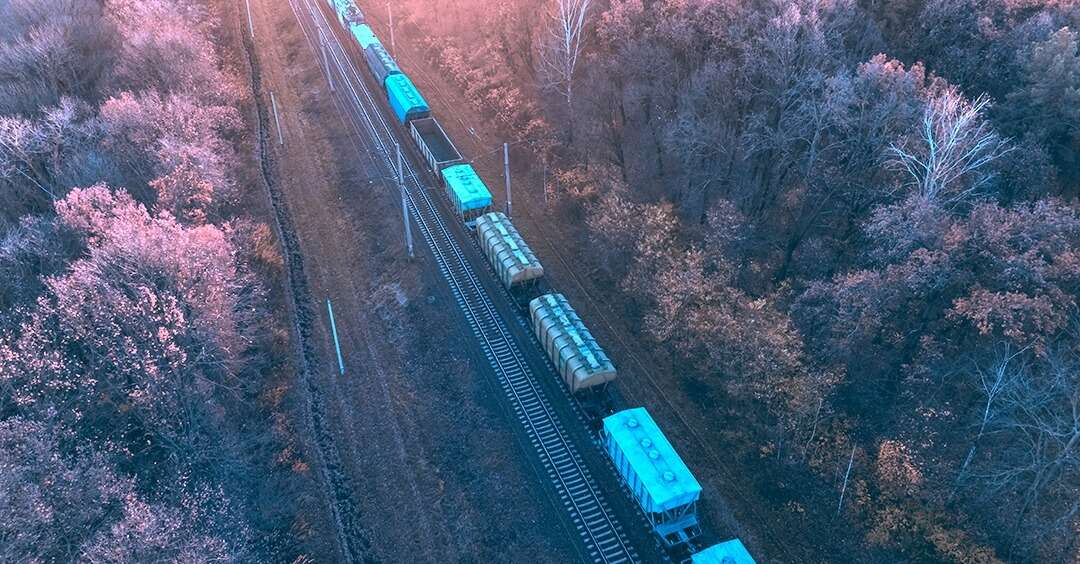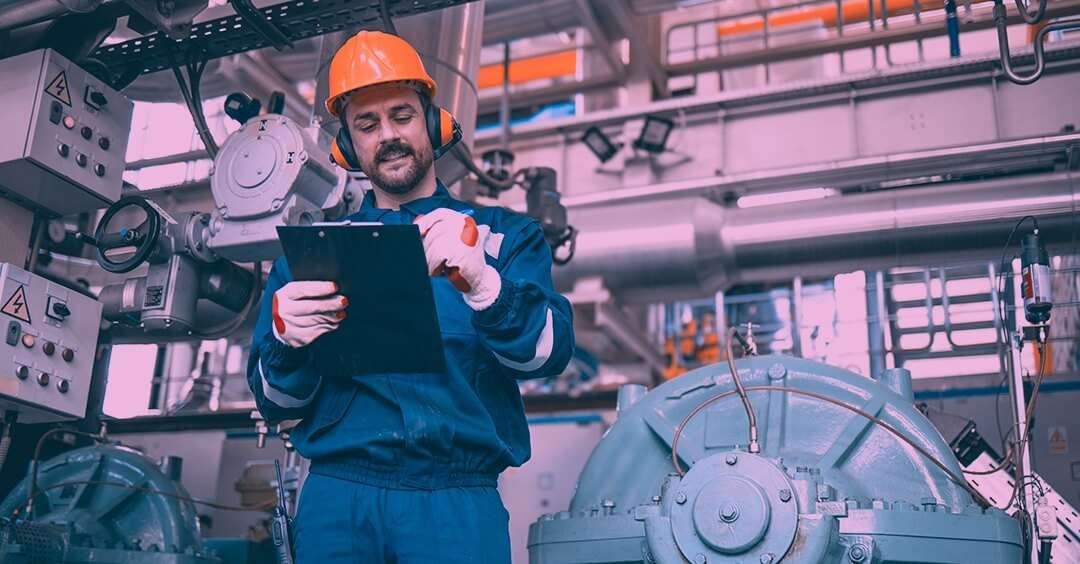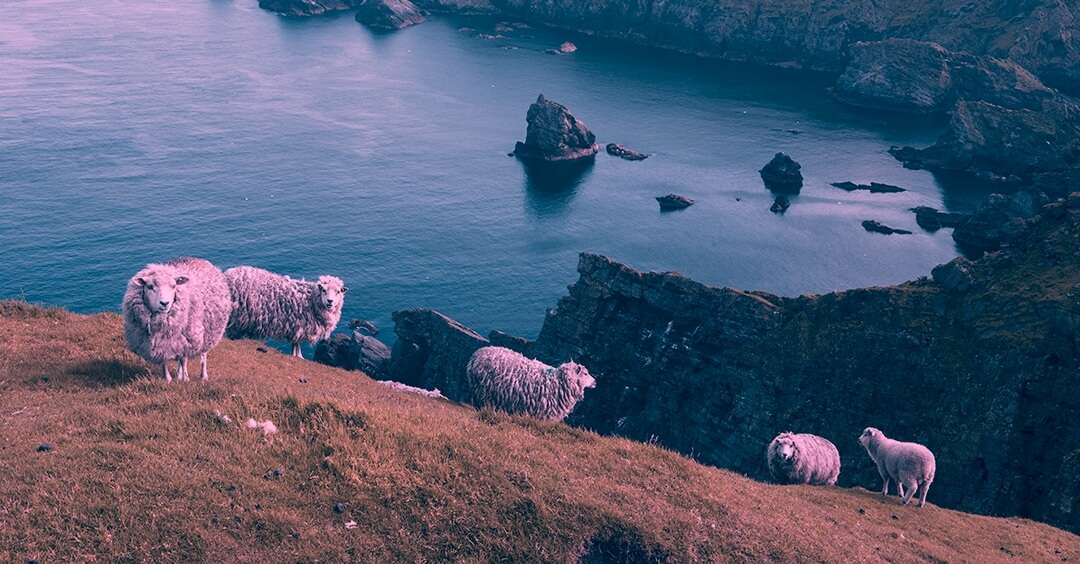 AA Ireland empowers users with predictive models
22% increase
in revenues via AI-fueled price optimization, cross-sell opportunities, and fraud detection
Autostrade per l'Italia uses highway analytics to make roads safer
97.5% accuracy
in estimating traffic backups with AI-based algorithms
Bayer Crop Sciences cultivates precision agriculture with AI and digital farming
14,000 users
empowered with agroscience analytics
Norfolk Southern increases operational visibility and customer service with analytics
25% reduction
in time-to-market
Hemlock Semiconductor lowers costs and increases global competitiveness with energy analytics
$300K savings/month
in electricity consumption via analytic-driven asset utilization
Scottish Environment Protection Agency transforms decision- making with data
80% staff
using Spotfire software
Ready for immersive, real-time insights for everyone?