Enable true data forecasting for more in-depth analysis
The banking and insurance industries are experiencing digital transformation like never before. With the rise of Fintech and Insurtech disruptors, your FSI organization has to remain agile to maintain market share. With Spotfire advanced analytics, you can stay ahead of the competition by personalizing and contextualizing offerings with data science, managing risk with fraud detection, and optimizing your business with enterprise-wide analytics.
Specialized financial solutions, powered by Spotfire

Create personalized customer experiences

Financial services have great potential to act on customer data and provide one-to-one personalization in real time. Deliver targeted offers instantly to please customers at just the right time.

Reduce losses with dynamic pricing

Spotfire uses the latest data science techniques, so you can adopt dynamic pricing strategies in less time. Reduce losses with greater underwriting insight and increase earned premiums by identifying profitable customers.

Optimize operations and reduce costs

With Spotfire process mining capabilities, you can quickly visualize process inefficiencies and prioritize a list of changes—leading to optimized operations, reduced costs, improved enterprise collaboration, and demonstrated regulatory compliance.

Detect and prevent fraud in real time

React to threats faster with AI/ML models. Mitigate risk with anomaly detection and digital twins to prevent problems before they occur.
AA Ireland builds predictive models to empower and connect users
22% increase in revenues with price optimization, cross-sell, and fraud detection capabilities
With Spotfire pricing analytics, AA Ireland can put insights back into the hands of business users, empowering the business to perform advanced analytics with one click.
Explore Spotfire Financial Service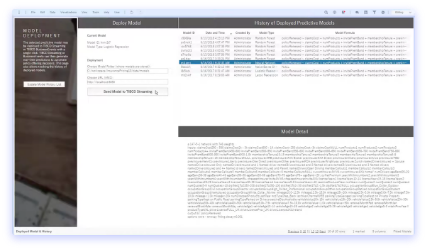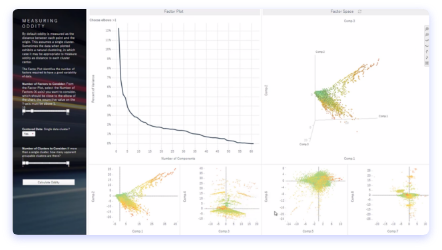 Learn how Spotfire empowers global banks and insurers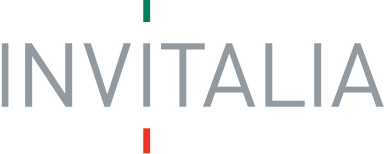 Ready for advanced solutions for financial services?