Bridging algorithms and tools to support real analytics
Scale and democratize data science across your enterprise with Spotfire® Data Science
Data science is a team sport. It consists of data scientists, citizen data scientists, data engineers, business users, and developers. They need flexible and extensible tools that promote collaboration, automation, and reuse of analytic workflows. But algorithms are only one piece of the advanced analytic puzzle.
To deliver predictive insights, companies need to increase focus on the deployment, management, and monitoring of analytic models. Smart businesses rely on platforms that support the end-to-end analytics lifecycle while providing enterprise security and governance.
Turn predictive findings into optimal outcomes
DEVELOP END-TO-END- AI SOLUTIONS
Capabilities include full spectrum analytics and ML for big data
From data prep, to model build, to deployment and monitoring, Spotfire Data Science software allows organizations to automate the mundane and create business solutions fueled by machine learning (ML) algorithms that solve real world problems. Jumpstart your app development with pre-built templates.
ENABLED DATA SCIENCE FOR EVERYONE
A drag-and-drop interface makes for easy collaboration
Harness the creativity of the entire team, citizens to experts. Maintain transparency, security, version control, and auditability. Combine AutoML, intuitive drag-and-drop workflows, and embedded Jupyter Notebooks that make creating and sharing reusable modules easy. Run workflows from Spotfire analytics to bring ML, data, processes, and people together to create operational solutions.
SIMPLIFY COMPLEXITY AND SPEED INNOVATION
Open, flexible, and extensible analytics pipelines that can seamlessly integrate
Cloud services, frameworks, and open source technologies like Python and R can be complex and overwhelming. Spotfire Data Science software simplifies data science and ML across hybrid ecosystems. Use TensorFlow, SageMaker, Rekognition, Cognitive Services, and others to orchestrate the complexity of open source and create innovative solutions.
OPERATIONALIZE DATA SCIENCE AND ML PIPELINES
A Model comparison with champion-challenger testing
Many organizations struggle to deploy analytics into production environments. As data drifts and models decay, being able to monitor, retrain, remodel, and automatically deploy new analytic models at the edge or directly within business systems lets you understand and act on trustworthy results.
Hemlock Semiconductor optimizes energy costs with data science
$300K savings per month in electricity consumption via analytic-driven asset utilization
HSC initiated a peak power management program and leveraged Spotfire to visualize and optimize its performance. Peak power management runs more assets during off-peak hours, lowering the company's demand on the electric grid when consumption is the highest. This program better manages total power demand, while decreasing energy costs.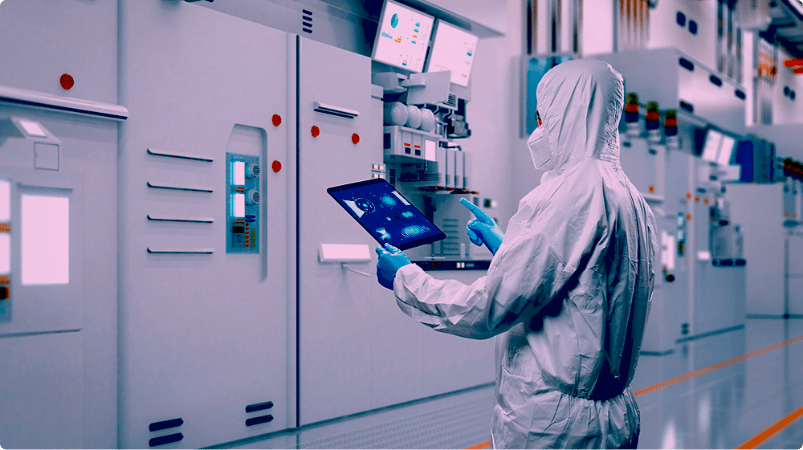 Ready for data science at scale?